From the mountain town of Basalt, Colorado, our team sources, slurps, and sips the finest tea you'll find anywhere. So put the kettle on, grab your favorite mug and scroll below to learn how we make it our mission to help you find your perfect cup.
Our Mission:
To deliver the perfect cup of tea — for every person from every culture, from the way it's sourced, to the way it tastes.
Our Vision:
A world that has true appreciation for great tea—not only for how it tastes, but for where it comes from and for the many people it positively impacts on its journey from garden, to cup, and back to the earth.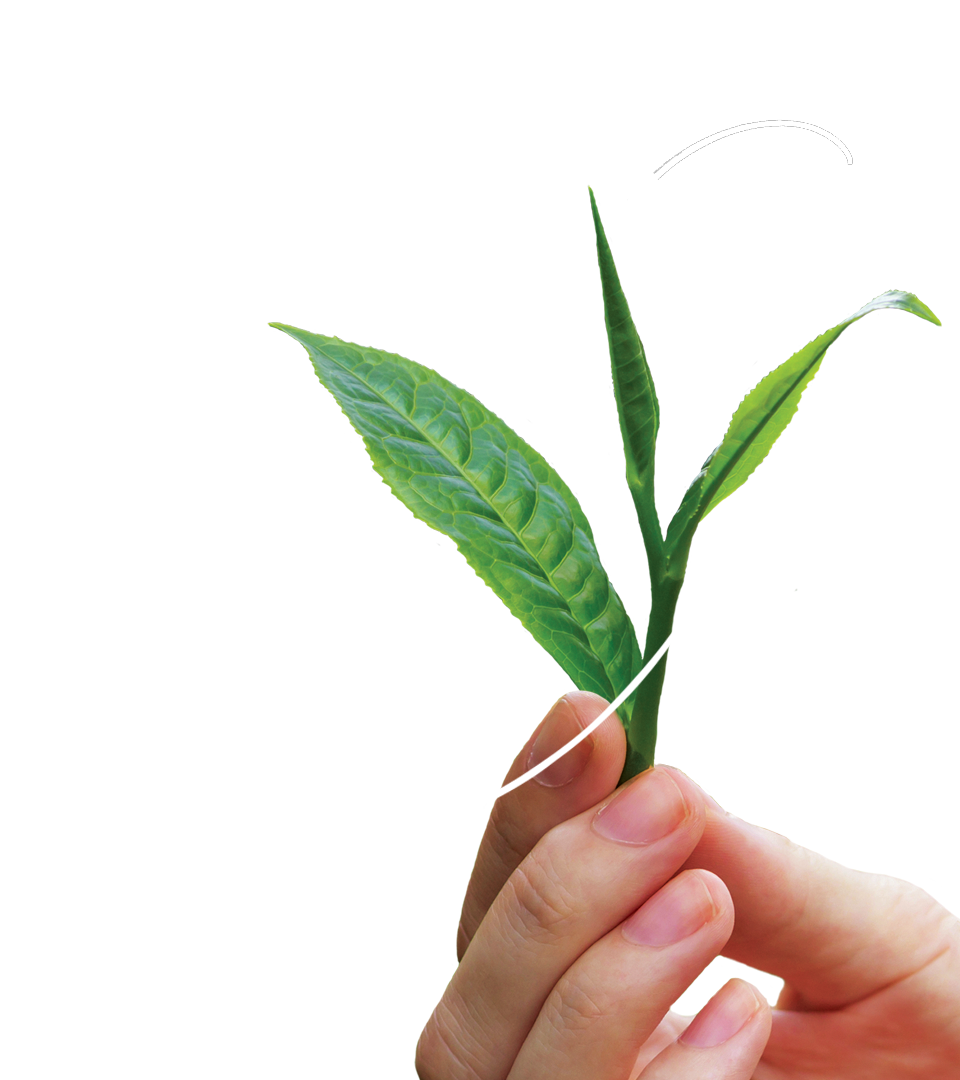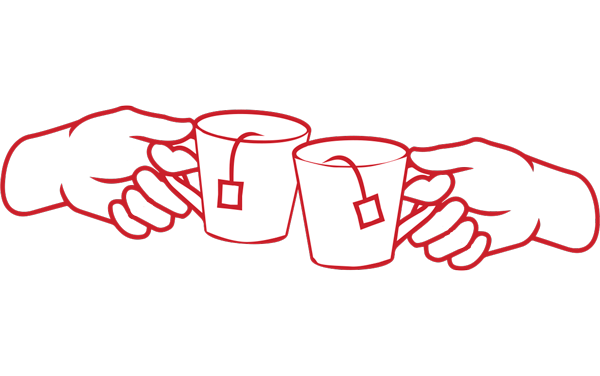 Commitment.
The relationships we build with our farmers and gardens are for the long-term benefit of all. We bring that same level of commitment to all who touch our tea, from our employees to our loyal customers.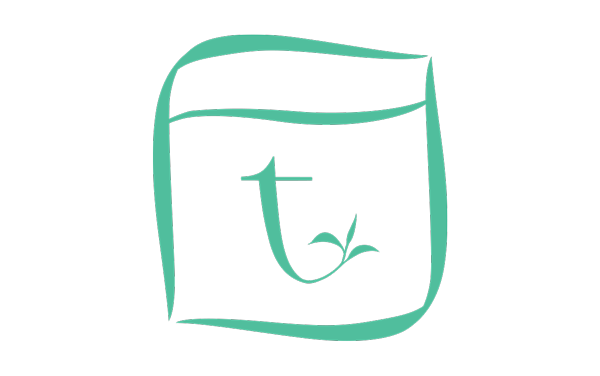 Doing the Right Thing.
From sourcing organic tea, to creating compostable packaging, to serving our community, we are committed to acting ethically and honestly in all we do.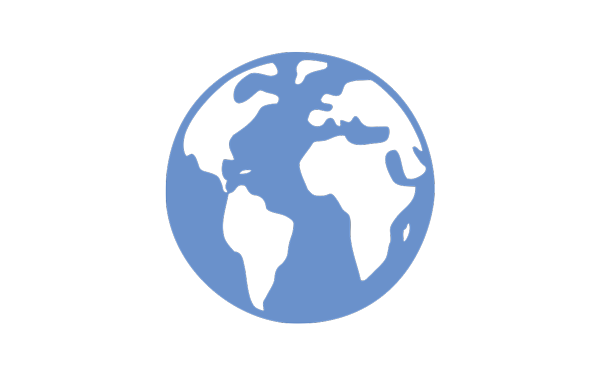 Education.
We spread knowledge about tea at every turn, so that more people can find and appreciate their perfect cup.

Natural, accessible, personal and organic — our logo captures elements of our brand personality that we hold dear.
Seeking Sipping Perfection?
Browse our teas and find your perfect cup today.